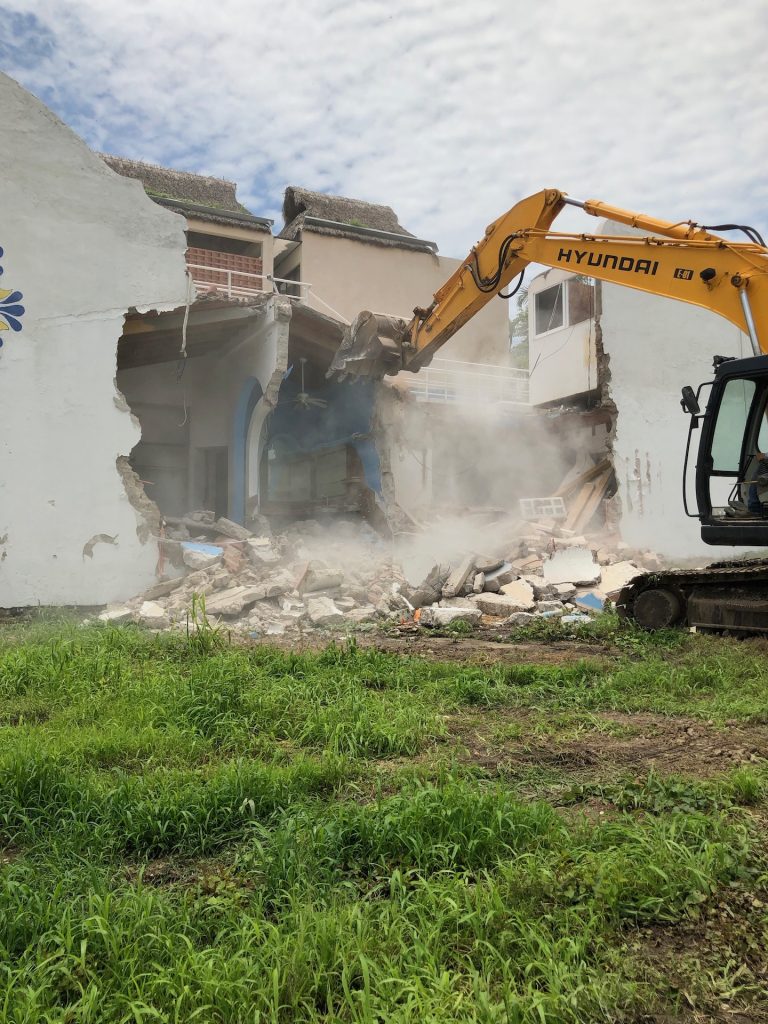 Canuva Lux Development in La Cruz de Huanacaxtle Plans to Move Ahead with Construction
COVID-19 has affected all of us and has had major global impact. To remain responsible and to adhere to the guidelines and recommendations of the governors of the states of Nayarit and Jalisco, new construction has remained at a standstill until the  government  permits us to move forward. We are hoping to see this change take effect in June 2020 according to government officials, and as such will start with the excavation of our project thereafter. Canuva Lux will continue to work remotely with our clients, partners and investors to deliver the  unprecedented  service as per our mission and commitment to you.   Canuva Lux continues to keep in mind the  importance of the health and safety of everyone during these trying times.
Keeping with his vision, the developer has remained unchanged on seeing this project come to fruition. In the heart of La Cruz we will bring to life a complex where families young or old, are able to enjoy the peace and enjoyment that living in this fishing village can bring. The developer had been vacationing here for many years and had decided to make this his second home for the last 10, spending most of his time here. Travelling the world over the years had brought him back to La Cruz even more, with its humble nature and family-orientated lifestyle. Making the choice to stay in La Cruz during this pandemic, and being able to see firsthand how this has brought the people closer (even at a distance), The developer cannot emphasize enough: even through one of the worst tragedies we have all witnessed on a global level, together with surrounding communities, we have come together to help each other, feed each other, and bring hope throughout this pandemic; reaffirming the strength and endurance this community has.
Canuva Lux, an unequaled condominium development in La Cruz de Huanacaxtle, is rapidly becoming one of the most highly anticipated developments in Banderas Bay. With access to a world-class Blue Flag-certified marina and white sand beaches at your doorstep plus, panoramic bay views from every unit, Canuva Lux is a once in a lifetime Mexican fishing village living opportunity.
Each Canuva Lux unit won't only have its own unique seascape, every unit is complete with luxury finishes and individual storage units for comfortable living. Plus, Canuva Lux is being recognized as a new up-and-coming hotspot in Banderas Bay with a wide variety of restaurants, and local entertainment at the numerous bars.
Discover Mexican fishing village lifestyle with the comfort of your luxury home.
At 20% sold these units are going fast. For more info or updates please visit our website and social media pages or contact Nuhome directly.
Images of the property in La Cruz and initial progress at Canuva Lux.